I don't know about you but the holidays hit me hard this year with lots of sweet treats, meals out, and over eating. So I am trying to focus on eating less sugar and more clean food for right now. My goal is to try to stick to a Whole 30 breakfast, lunch, and dinner. I am not going to be super stick if I am going out to eat or have an occasional treat. After shopping this weekend I had no idea how hard it is to fully follow this meal plan. There are so many foods that have sugar I never even thought of like pasta sauce. I thought I would share the receipts I made for this week. I got most of them from the Whole Kitchen Sink website which has some amazing content on Whole 30.
Breakfast:
Sausage Tomato Egg Bake
This is my least favorite recipe I made this week as it is pretty bland. I didn't add the basil but I included everything else. I used turkey sausage in the recipe but I think if I made this recipe again I would maybe use prosciutto or something smaller. Finally the shredded potato was not fully Whole 30 because it had some corn in it.
Rating: 3 / 5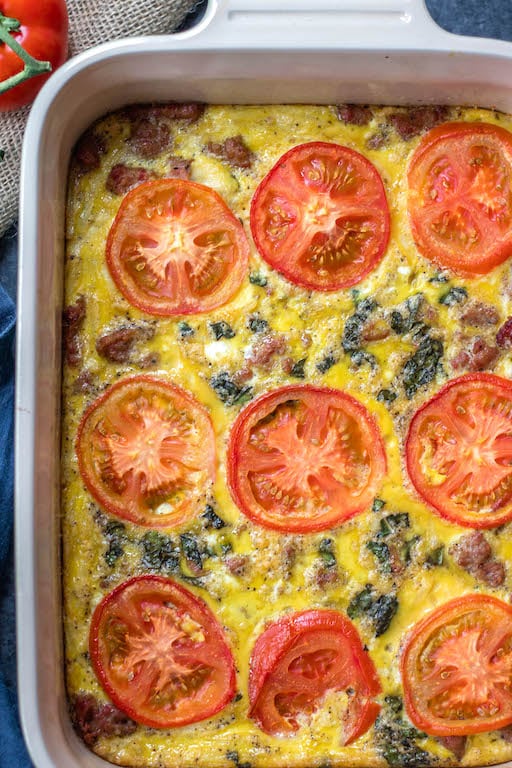 Lunch: Zucchini Noodles with Chicken and Pasta Sauce
I didn't really follow a recipe I just cooked up some zucchini noddles with chicken and paired it with pasta sauce. It turned out really yummy.
Rating 5 /5
These are found in the frozen section. I should have bought more than one box for the whole week as the box is kind of small.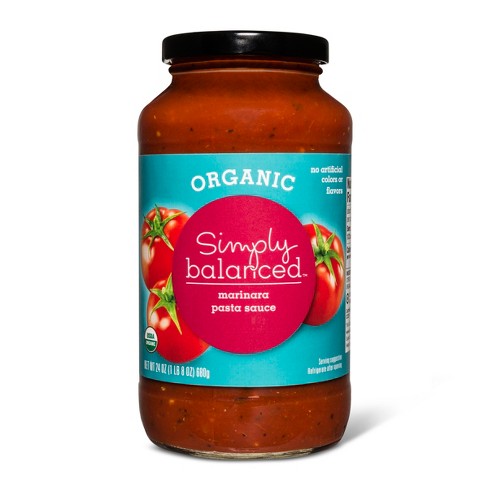 This sauce is SO good and has no added sugar or weird ingredients
I paired this with apple sauce, grapes, and a Lara bar for lunch.
Dinner:
Beef and Broccoli
I didn't make this in a slower cooker I just did it over the stove but it tastes so good. I didn't even use all the spices it called for and it still has tons of flavor. I paired it with cauliflower rice and it is so good.
Rating 5 / 5